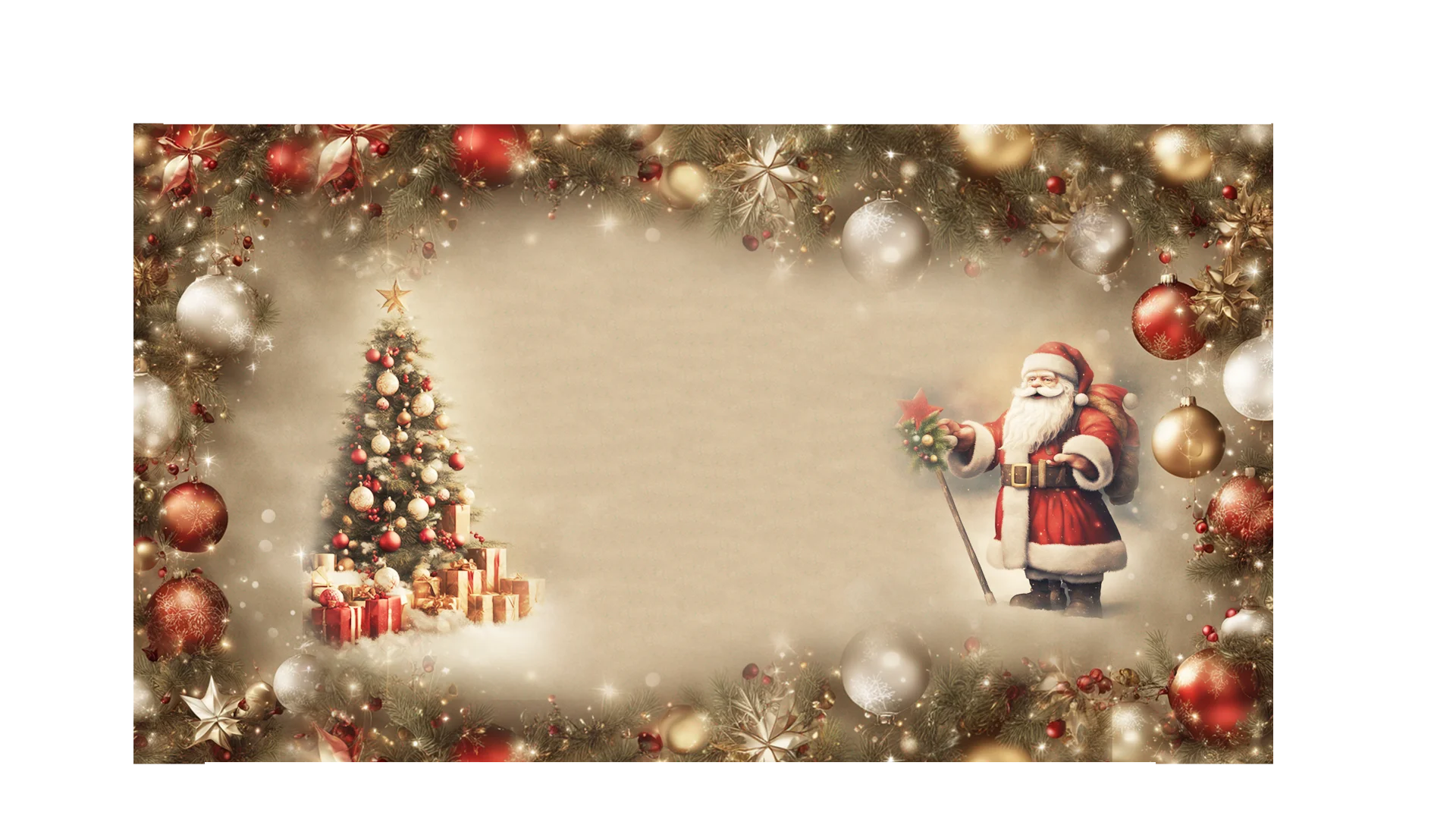 Where Style Meets Comfort
Style with comfort
Unleash the essence of elegance that comes in a combo of style and comfort. Carve yourself a new trend statement by exploring more about all our fashionable pajama set collections.
Shop by category
Fashion seems more cozy when you have multiple options to choose from. Hurry up! Fill your shopping cart with all the multitudes of pajamas, including classic, full sleeve, satin, and many more.
Christmas Pajamas
In the US, Christmas pyjamas are a beloved tradition. Festive designs featuring Santa, snowflakes, and reindeer create a cozy atmosphere, perfect for family gatherings and spreading holiday cheer.